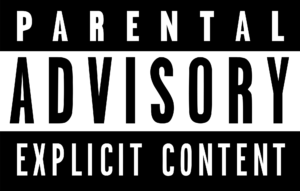 The Strange Bedfellows: Jacqui Dark and Kanen Breen
Piano: Daryl Wallis
Brace yourselves for an evening of dubious ditties, salacious storytelling and shameless one-upmanship.
Having previously notched their bedposts with appearances on Broadway, in Vienna, the Edinburgh Festival and Sydney Opera House, multiple Helpmann and Green Room Award winners Jacqui Dark and Kanen Breen detonate across the footlights in this debauched and greasepaint-spattered riot of musical abandon, courageously accompanied by musical director Daryl 'Daggers' Wallis.
Raunch-laden remixes of your favourites collide with the obscure, the sext and the downright dangerous as the Strange Bedfellows explode the boundaries of good taste with a hydrogen C-Bomb.
Recoded live at the iconic Vanguard in Sydney, this no-budget, grubby little CD luridly captures the sights, sounds and smells of an evening very well spent.
This is musical terrorism of the highest order!
"…about as bawdy as cabaret gets." – Deborah Jones, The Australian
"Will and Grace: Uncut" – Ben Neutze, DailyReview.com.au